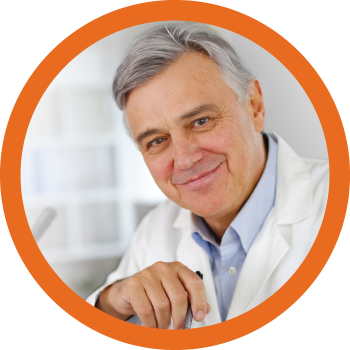 National Procedures Institute
Invest in yourself by learning new procedures from NPI and create the practice you've always wanted!
NPI Procedure Clinic — Houston is canceled
After careful consideration, we have decided to cancel our procedures conference scheduled for July 23-26, 2020, at the JW Marriott Houston by the Galleria in Houston, Texas due to the COVID-19 pandemic. The health and well-being of our attendees is our foremost priority and we apologize for any inconvenience this decision may cause.
Please email us or call (866) 674-2631 with any questions.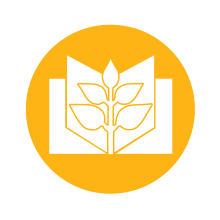 By learning procedural skills through NPI, you can:
Increase your earning power,
Provide comprehensive services,
Enhance competency and improve patient care,
Earn CME,
Stop "referring" revenue away, and
Improve continuity of care for your patients.
"NPI provides the best hands-on experience. The instructors, topics, and organization are exemplary. Their small class size and creative ideas for hands-on experience make it applicable for practical purposes. I am very grateful for this priceless learning opportunity!"